The Stamina X Air Rower is one rowing machine that is durable and strong even as it delivers its primary function which is to help you burn fat and stay physically fit. It doesn't wobble even during a rigorous workout because the steel frame ensures that. As long as the fan spins the air resistance comes even faster and effective. It is easy for a user to stay motivated and keep on rowing because of its multi-function monitor. Space will also never be an issue as the frame folds for compact storage.
The padded comfortable seat will have you glued to working out without getting bored or uncomfortable with sitting for too long. In a nutshell, the Stamina X Air Rower is for those that wish to take their workout to the extreme, no holds barred.
Click right here to have a peek at the best price of the Stamina X Air Rower.
Features/Pros
This rowing machine was constructed with durability in mind; the sturdy steel frame is built to last
The angled seat rail ensures easy seat return during a workout.
The molded seat is designed to offer comfort and slide easily while working out. This is one feature of the Stamina X Air Rower that guarantees a long workout without discomfort.
Its large pivoting footplates were designed to suit your ankles and avoid stress on them.
Its rowing handle is padded to keep your hands in a comfort zone without wobbling.
Foot straps are in place to secure and prevent your feet slippage of any sort during a workout.
Its rowing chain is durable and strong
For easy storage, the frame can be folded.
There are built-in wheels that ensure easy transportation
It is integrated with floor protectors to prevent cracks on the floor or skidding
Its wind resistance provides a rowing stroke that is smooth and efficient.
It has got this readable large LCD monitor that displays workout data such as the strokes per minute, distance, total strokes, speed, time, and calories burned
Cons
Just like many rowing machines in this price range, they seem not to allow a user to download data or even be able to measure or compare workout to workout. But then this sort of problem is always common with equipment in this price range.
Dimensions
75'' Length
18'' Width
29'' Height
It weighs about 63 pounds
It supports 250 pounds maximum user weight
Warranty
3 years for the frame
90 days for labor
Shipping and Assembly
Usually, the shipping cost will differ for the Stamina X Air Rower especially if you are not buying from Amazon. If you are buying from Amazon then shipping is free, no cost.
As for assembly of the Stamina X Air Rower, it is relatively easy to do so because most of the main components are already assembled it only requires you to connect them where necessary. If you are fast enough it shouldn't take more than 30 minutes otherwise it will take around an hour to fix.
Conclusion
Everyone knows that nothing is perfect especially when it has to do with a rowing machine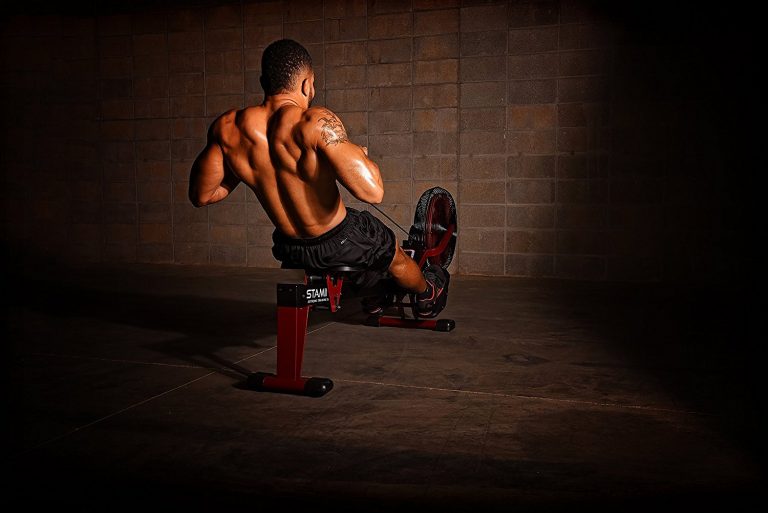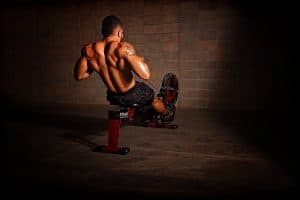 of this price range. However, there are a lot of pros than cons pertaining to the Stamina X Air Rower. Even though it would have been great to have a feature that will enable a user to download data on the console, it still has a useful console after all.
The design was meant to last and withstand any type of rigorous workout. How about the comfort that the padded seat provides? This is essential as it makes a user want to work out all day long. Its portability and compact nature is also an advantage to those that do not have space in their apartment or simply don't like bulky things.
I think the Stamina X Air Rower is a good buy if you are really looking to bring the gym to your home without having to spend too much money.
[rank_math_rich_snippet]