I have previously written a post about the best gym shoes for men, and I thought it wise to also write for our 'Ladies'. It is only fair, isn't it? That's right, women also work out, if not more than men.
Ok, maybe not entirely true but the truth is that women work out. They go to the gym, hike, run, name it. They are damn very good. That is why it is important to give them some pointers about the best shoes they could use.
The good thing about these shoes is that they are not strictly for the gym alone, they can be used for hiking and running too. You may consider them multipurpose because you can also use them for just walking around.
But seriously, they are useful for any kind of workouts. And it will be an advantage to acquire one if you have not gotten one. So, below are the few I have taking out the time to review, and I bet you will like them.
But before the review, I will like to quickly add that, having a good workout shoe will do you a great deal of good. It will provide you with comfort, protection/safety, maximizes results, and even give you a smart look. It has been proven that a bad shoe could cause foot injury. The 'cost' of any of these shoes can never be compared to the benefits it will offer you. Therefore, I would rather say it is inexcusable not to get one if you are really working out.
Under Armour Women's UA SpeedForm® Apollo Running Shoes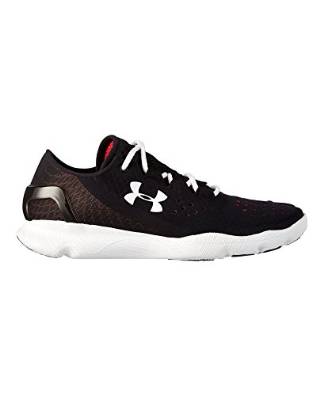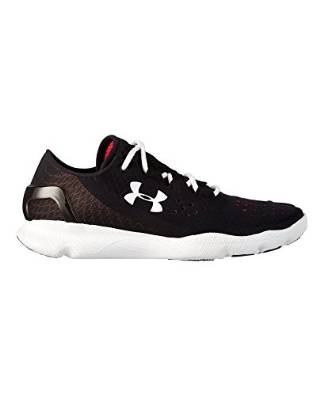 This is a seamless workout shoe with a perforated toe. Designed with a TPU shank at mid-foot for extra support and stability. It has an outsole for natural fit and performance, weighs about 6.5 ounces. Very good for running.
Sold on Amazon
Saucony Women's Virrata 2 Running Shoe, Blue/Orange,8 M US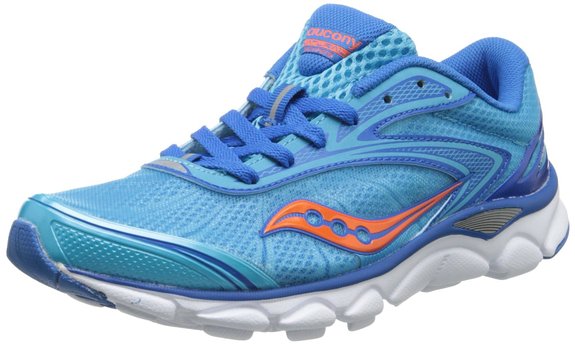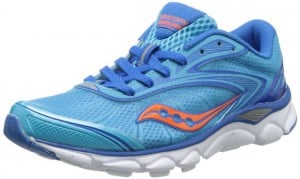 Saucony Virrata 2, helps to maximize performance and has a cushioning effect and stability that will keep you on top of your game. The heel is about 2″, 0mm heel-to-toe-drop, and even won 'Outdoor Magazine Gear of the Year' (2013)'. It also has an upper covering that is a quick-drying mono mesh.
Sold at Amazon
New Balance Women's W980V1 Fresh Foam Running Shoe, Blue/Orange, 9.5 B US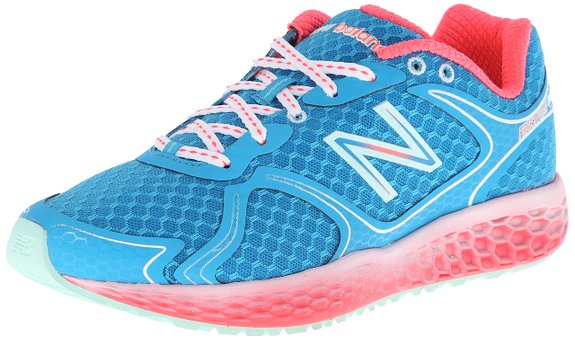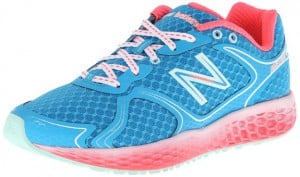 This one is designed to fit, it knows exactly how the feet move. The upper covering has a breathable mesh that makes it offer a 'cool' comfort to the feet. It has an innovative midsole made from foam that provides a lower and a natural underfoot feel. The New Balance W 980 weighs about 9.4 ounces.
It is sold at Amazon at $59.99 – $109.95
ASICS Women's Gel-Excel33-3 Running Shoe, Capri Blue/Orange/Black,8 M US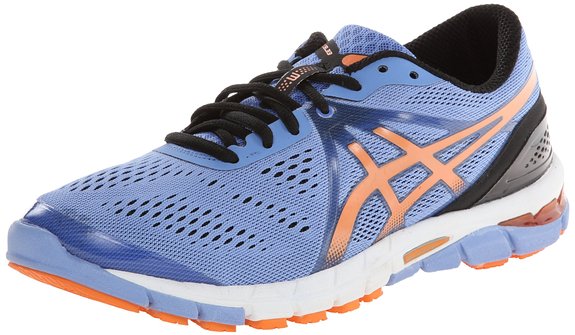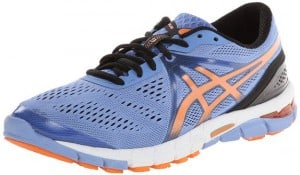 ASICS Women's Gel-Excel33-3 is yet another gym shoe that gives excellent support and protection to the feet. It is a traditional sneaker with a wonderfully natural feel. It has a 'Fluidride midsole and Ortholite' that provides underfoot comfort. An engineered mesh covering with a lightweight heel clutching. This weighs about 7.4 ounces.
Sold at Amazon
Karhu Women's Running Shoes Fast4 Fulcrum Cloud/Double Pink 8.5
Karhu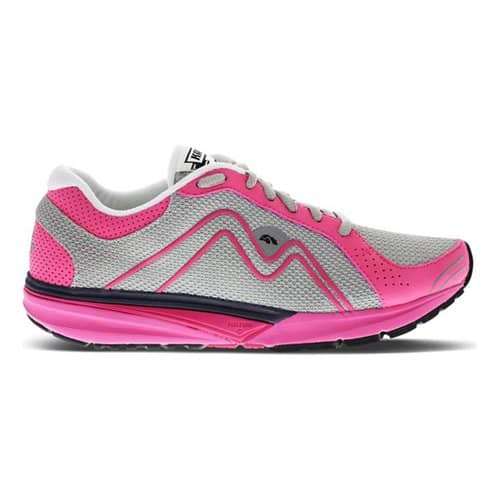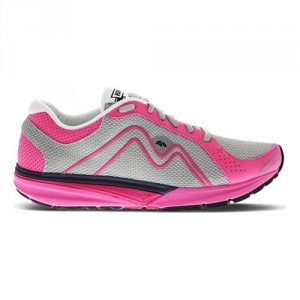 This Karhu is undoubtedly an ideal shoe for any workout. It has a synthetic and mesh covering, and an open-air mesh vamp supported by side quarter reinforcements. This also uses a forward fulcrum technology to provide energy efficiency and forward momentum with maximum comfort and support.
Sold at Amazon
Conclusion
Like the popular saying goes; anything worth doing at all is worth doing well. If you are working out/exercising for good health and image, then why would you jeopardize that effort and objective by not getting all the necessary resources you need. I guess you know the answer to that. Make taking care of 'you' a priority!
Someone may ask, why would she not go for a cheaper shoe instead. Now it's easy, you can always go for a cheaper shoe, but in reality, you get what you paid for. In other words, these cheaper shoes are not designed exclusively with all the technology that could offer your feet the 'comfort and safety it requires. It may not even withstand the test of time, in terms of durability.
In case you don't know, bad shoes can cause more havoc to the feet than good. And if I may ask, why would you spend money on a shoe that is cheap, only for it not to be right for the purpose you bought it for, let alone lasting considerably. I think it would be a penny-wise, a pound foolish action.